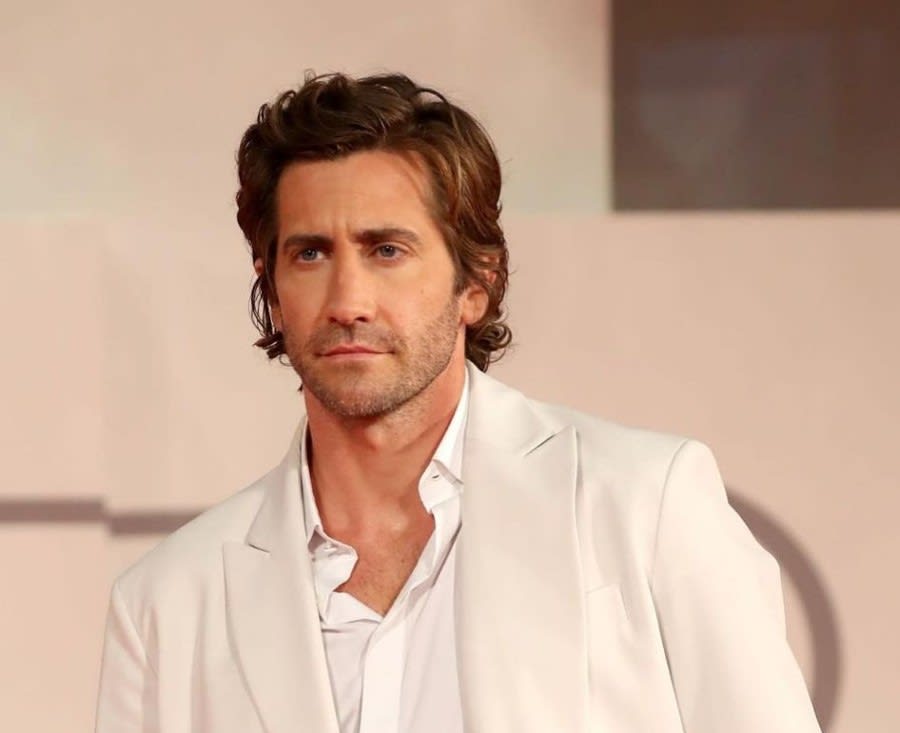 5 hairstyles for this winter
Photos D.R. / Getty
Words Marie-Caroline Bougère
After almost a year-and-a-half of ponderings and hair experiments during successive lockdowns, here is a guide to trendy hairstyles for men this winter 2021-2022.
Naturally wavy mid-length
This is THE style for those who can manage it. It's also perfect news for those of you who have grown their hair over the past two years, thanks to a lack of hairdresser appointments. You only have to see the Timothée Chalamet effect on hair in middle and high-school classes: locks lengthen, flung casually backwards, and natural waves are in the spotlight. If the Franco-American actor embodies this androgynous and romantic hair-revival, Heath Leger style, like a snub to the slick, clean cuts of recent years, but the trend has been sparked by others too. The waves of actors Charles Melton, Noah Centineo, or even Jake Gyllenhall, whose curls now slip behind the ears. We would even go so far as to say that it contributed to the fame and success of young Greek tennis player Stefano Tsitsipas at the last edition of Roland Garros. Those who inherited smooth hair can get in on it too, with Jared Leto's lead. All you need to do is arm yourself with a beach-effect spray such as our Texturising Hair Styling Spray.
The mid-length, with fringe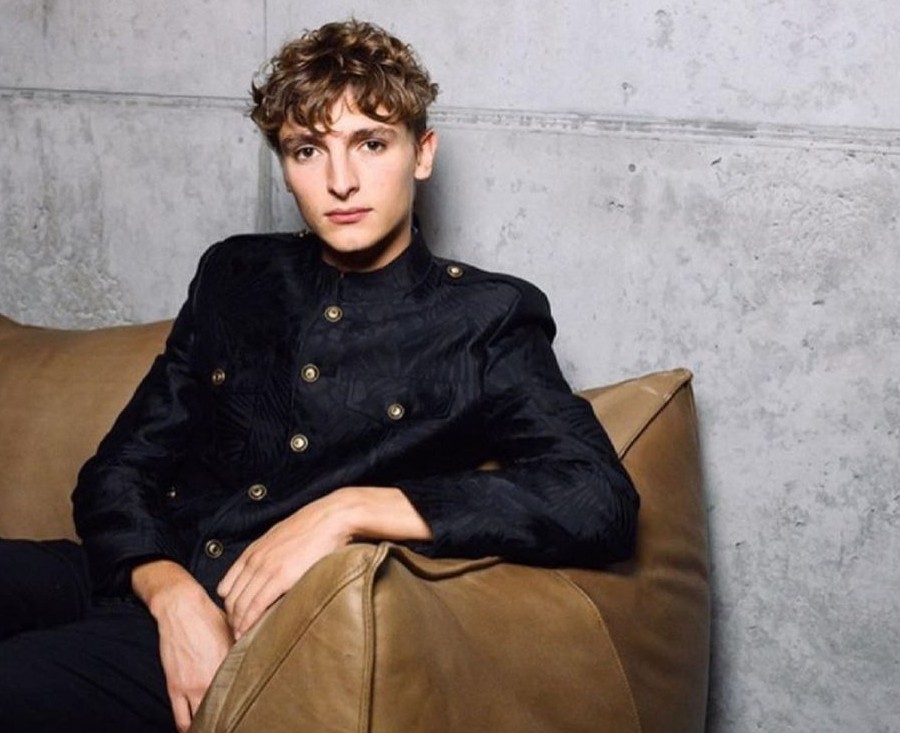 Another emerging trend for boys with long hair: a fringe. Yes, it can be scary. But we're not talking about a smooth fringe, but shorter and with ruffled locks on the forehead – as seen with Shawn Mendes at the Met Gala or Anwar Hadid and Vassili Schneider. It's no wonder Machine Gun Kelly adopted the style in his own peroxidized version.
To keep it tidy, we can obviously sweep the fringe to the side. For those who'd like to take it a step further, the grunge, mullet-look shapes the fringe, and the natural mid-length emerging at the back breaks faster than you think. With its fluid and light texture, the Styling Gel will be the perfect tool to achieve this cut.
The neo James Dean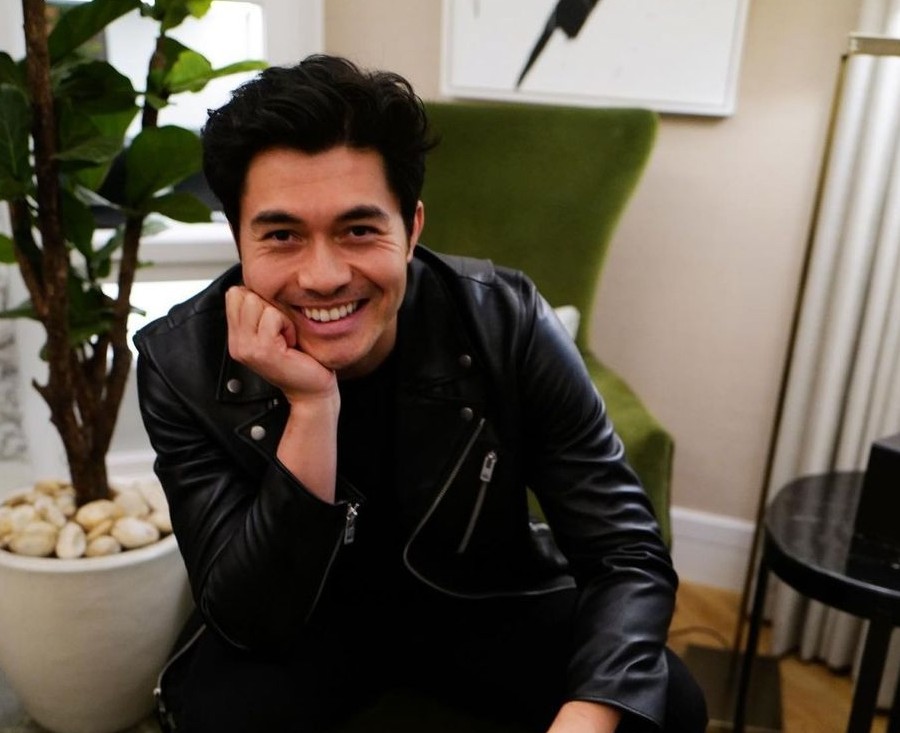 This is the retro hairstyle that we're seeing more often, inspired by the iconic cut of the 50s. Seen on the actors Tom Holland, Jacob Elordi, Nicholas Braun, Henry Golding and Niall Horan. Long strands sit on the top of the head and are folded back or to the side. Our Texturising Styling Spray here can help. For an English dandy look, keep it a tad shorter on the sides and slightly longer on the side-burns and neck. A clever mix of elegance and nonchalance, the neo-James Dean is worth a try.
The undercut
Inspired in recent years by the success of Peaky Blinders, and football stars who love their barber, this is one of the most requested styles. If you've gotten used to a longer top and a shorter underneath, some people choose to have the sides short (but not flush) and the top a little longer. This is the case with Daniel Craig. For footballer Idrissa "Gana" Gueye, model Alton Mason, and actor Dali Bensallah, the style is worked another way: locks are left long on the top of the head, and the cut is finished by being shaved above the ears. The actor Leslie Odom Jr and Lewis Hamilton bet on growing their hair longer, so that they can tie into buns, contrasting against their cropped temples.
The short, very short
Like a reset after years of hair experiments, this bad boy short haircut is emerging at a rapid rate. As evidenced by the model Cameron Dallas and Channing Tatum, who decided to start from zero, or rather the 2000s when he also had just a few millimeters on his head. The brothers Romeo and Cruz Beckham have also given in to the trend. The former even nods to his father by daring to do a platinum discoloration. It's a choice that actor Aaron Piper has made. Small warning: having very short hair does not prevent you from having a hair routine, and using a suitable shampoo. We recommend washing your hair once or twice a week with our Gentle Moisturising Shampoo, to nourish your scalp. You can add a nourishing conditioner to prevent external damage and dryness.