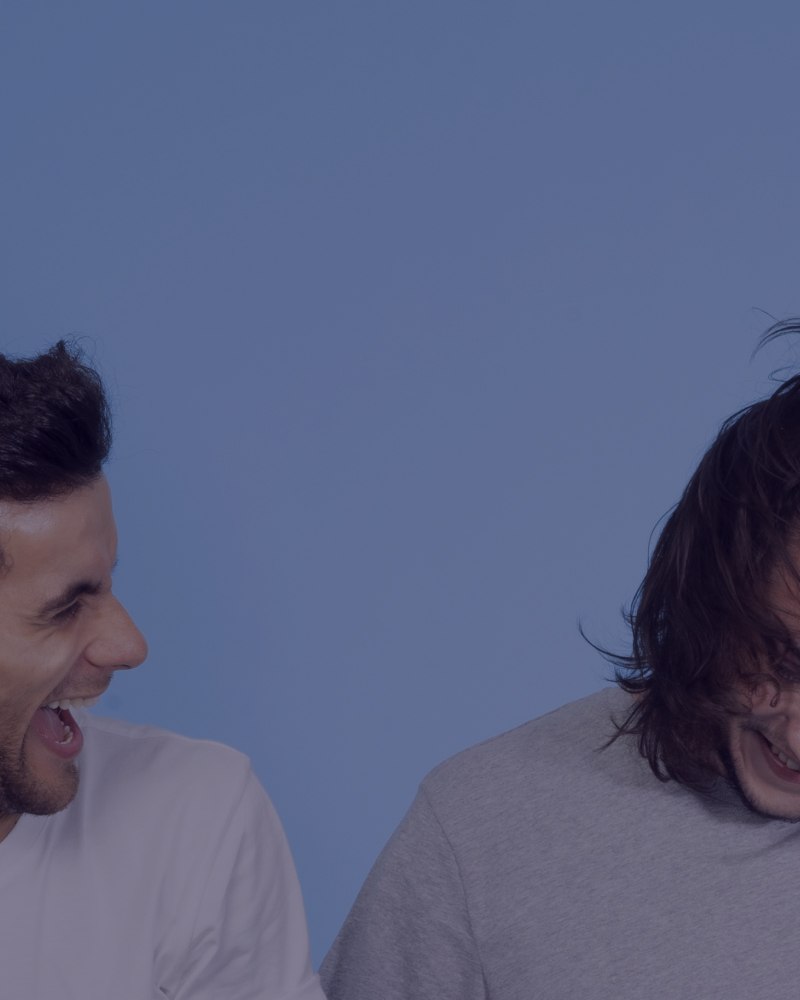 Natural grooming for all men
At Horace, our natural products are co-created by you. We hear what you need,
and we formulate the treatment.
This is why our products are reliable, easy to use,
and good for all skin, complexions and hair types.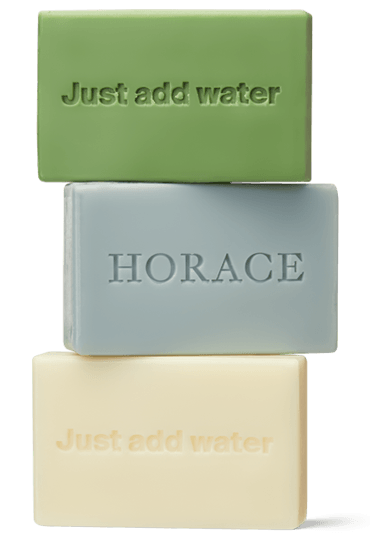 To take proper care of you, our treatments are between 95% and 100% natural
Inside, there are simple no-frills formulas.
All ingredients are handpicked for their effectiveness and origin.
And there are even those
we chose NOT to use.
Take care of yourself
We're listening
Our products are made for you, with you. You know what works. So together with customers, we test the products before
they are released. This way, we are sure to create care worthy of your life and your bathroom cabinet.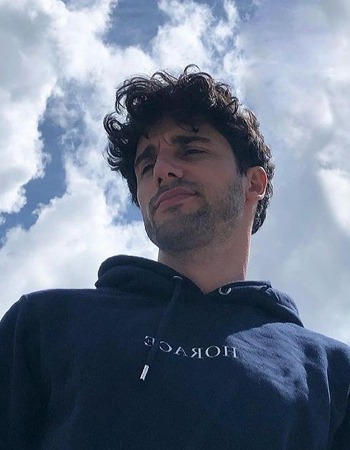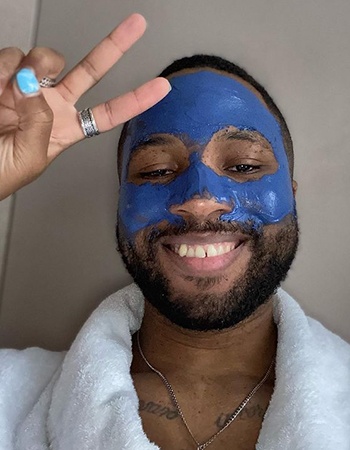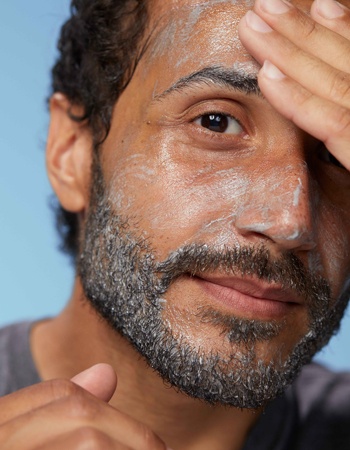 You are our most
handsome models
Horace does all it can to make you feel understood.
The men who model our products are men just like you. And just like us.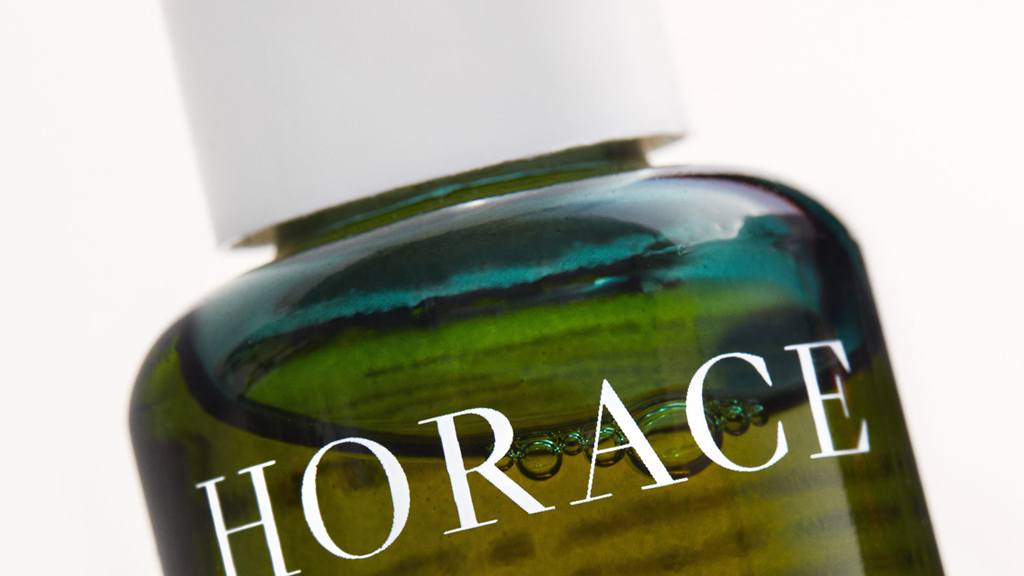 Horace does what
it can for the planet
1% for the planet,
we use minimal packaging with recyclable materials
to take care of the planet,
as well as you.
Our commitment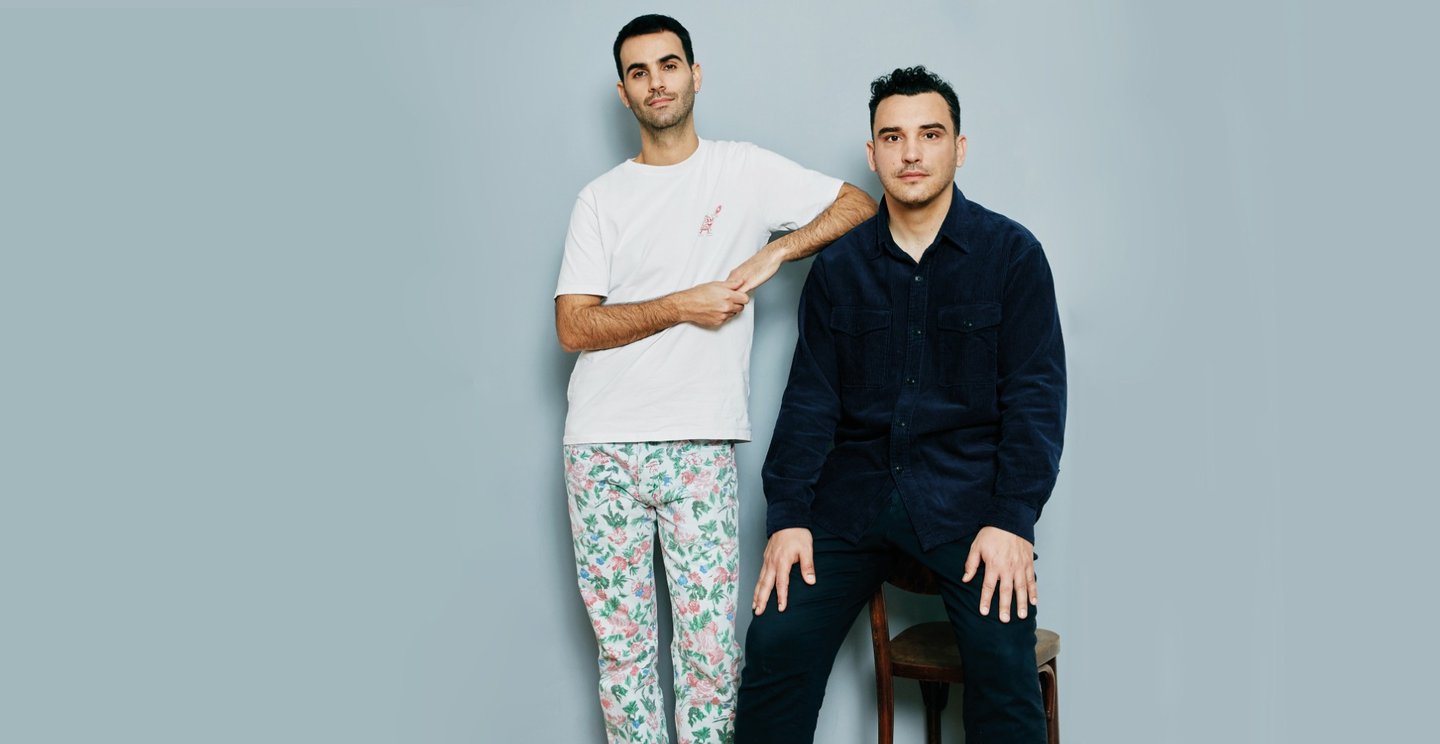 When we launched Horace,
we wanted to create a brand
that all of our friends and family
could relate with.
Whether they are beginners
or long-time users,
whatever their skin colour
or body type, and whether,
they are bearded or bald.
Everyone has the right
to feel good about themselves –
and you know more than
anyone what is good for you.
Marc & Kim,
co-founders of Horace