Natural grooming for all men.

---
They said it best
Read our customer reviews before you get started
4,5/5out of 72,665 reviews
With 72,665 verified reviews
Great product
Skin feels so clean and fresh after each wash, I would definitely recommend this to anyone who wants a good all round cleanser.
Excellent face mask, love the blue!
I use the mask once a week and my skin feels clean, clear and soft. I've notice less blackheads after use and I love the color!
This fuss-free grooming brand is a one-stop shop for high-performance products at give-it-a-go prices.
The products work are affordable, handsomely packaged and exactly the kind of thing I'd buy.
Chic yet frill-free, Horace is fast becoming a (pleasingly affordable) mainstay in grooming kits everywhere.
Products made for you and with you

---
1
We chat with you about your needs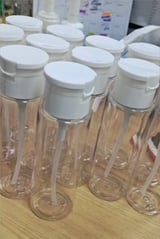 2
We launch the product development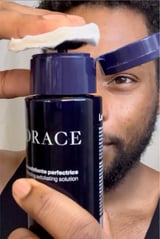 3
We test several versions of the product with you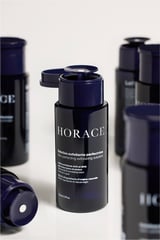 4
We launch the product thanks to your feedback
Horace solutions that fit all your needs

---