---
Guides & Advices
Our guides & advices to solve your problems and take better care of yourself.
The most popular guides & advices
---
Decodings
Our decodings to solve your problems.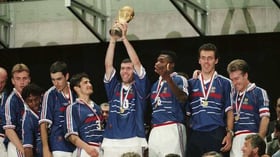 Beards, hairstyles, tattoos... here are the most outstanding styles sported by professional footballers!
The most popular of decodings
---
Interviews
Interviews of inspiring guys like you.
The director talks to us about green tea, moving to New York and his first feature film.
The most popular of interviews
---
Testimonies
Real life stories from guys like you.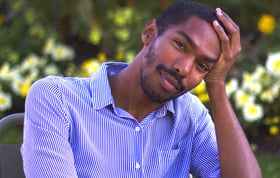 Fashion and beauty-care journalist, Anthony, (and incidentally freelancer at Horace) will launch a new series of testimonials called "Why I started taking better care of myself". The youthful, 27-year-old beauty writer receives and tests numerous products on a daily basis. In this series, Anthony will talk us through his self care routine, how and why he takes care of himself and share his thoughts on self-esteem.
The most popular of testimonies
---