Our (beautiful) boutiques
Paris Marais
Fanny, Aurély, Arthur, Axell and Arto look
forward to welcoming you.
They know the products inside out,
and will be happy to help you find the right products,
taking your needs and lifestyle.

Contact : +33 (0) 1 71 24 86 47.
Come see us!
68 rue Vieille du Temple
75003 Paris
Lundi : 10h30 - 19h30
Mardi : 10h30 - 19h30
Mercredi : 10h30 - 19h30
Jeudi : 10h30 - 20h
Vendredi : 10h30 - 20h
Samedi : 10h30 - 20h
Dimanche : 12h - 19h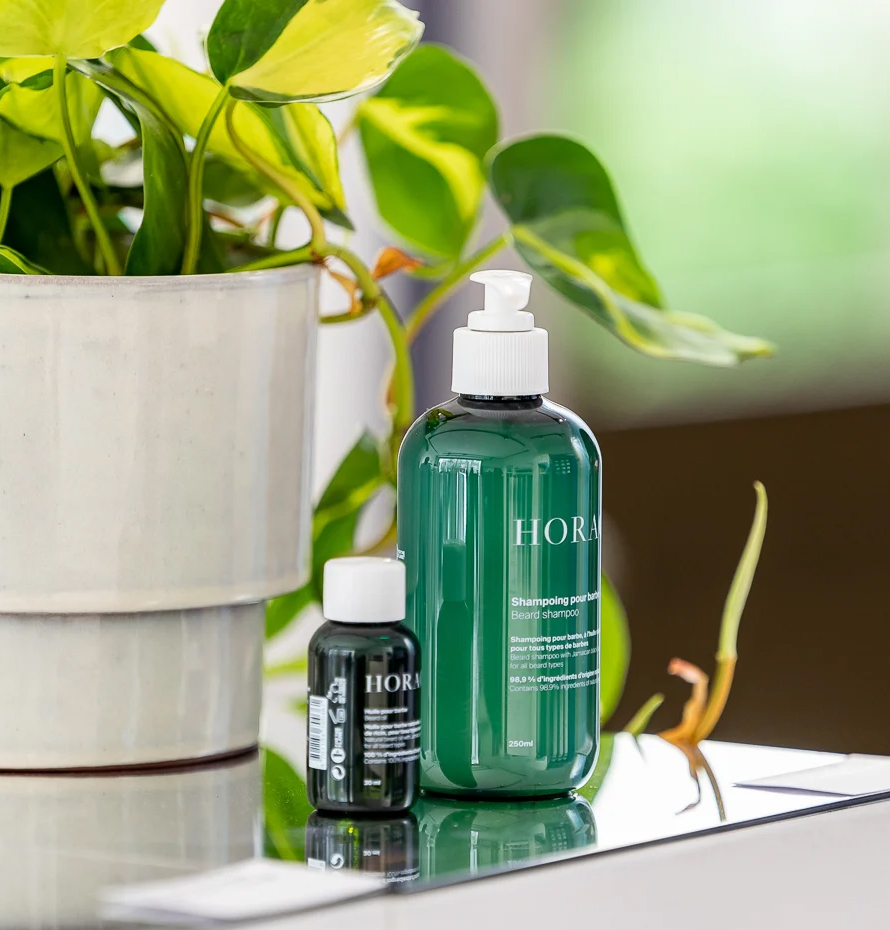 Recycle with us!
We'll help you recycle your products!
Bring us 5 empty grooming products
and get a 10% discount off our products in store (except Galeries Lafayette).
You treat yourself while we do the recycling.
In-store pick-up steps
1
Add your products to the cart.
3
At the time of payment and choice of delivery, select one of our stores.
4
Validate your order
and pick it up in store.